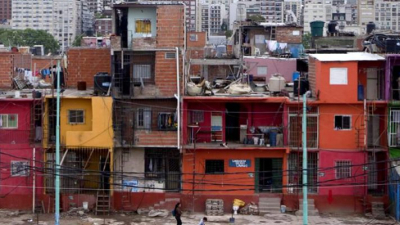 http://www.aboutbuenosaires.org/
A recent report form the city of Buenos Aires measuring multi-dimensional poverty, using the consensual method, has found that in 2019,15.3% of households were multi-dimensionally poor, rising to 25.7% for households with children under 18 years of age. The method established will be used to measure nu,ti-dimensional poverty on an ongoing basis.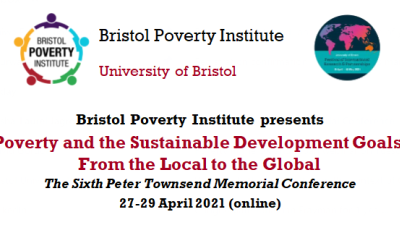 Bristol Poverty Institute
We are now delighted to offer you the presentation slides and video recordings of sessions across the three days, featuring formal presentations, interactive Q&As, networking opportunities and much more.
The United Nations Economic Commission for Europe (UNECE) Steering Group on Measuring Poverty and Inequality has been tasked with producing a guide on Measuring Social Exclusion which references a lot of our PSE work.